Full-sized vacuum grow modestly
Coming off a particularly strong year in uprights with tools on board–a major innovation that spurred consumers to purchase record numbers of vacuum cleaners–the full-sized vacuum cleaner business sustained modest growth in 1993.
Electric floor care enjoyed a slight increase in 1993 retail volume: $2.7 billion versus 1992's $2.65 billion. Last year, 12.8 million full-sized vacuum cleaners were shipped to retail, up 3.6 percent compared with 12.4 million for 1992. Previous shipments into retail were 11 million in 1991; 11.1 million in 1990 and 11.37 in 1989, according to the Vacuum Cleaner Manufacturers Association (VCMA).
While the shipment increase was originally dramatic from 1992 to 1993, some sources said the results at retail were less stellar than the statistics would indicate. One manufacturer said retailers who saw huge increases in 1992 bought forward, which took up some consumer demand through spring 1993. As a result, some retailers, including dealers, did report modest to increasing gains, while others said their business was flat.
"The industry may have shipped more than last year but maybe didn't sell more than last year," said a mass merchant. "Last year was fairly flat and I think what happened was the consumer, because of the new products with tools on board, was motivated to buy a new vacuum. Now that tools on board are commonplace, that feature isn't new and innovative. In 1993 some of that purchasing didn't go on."
"Nineteen ninety three was a flat year and a lot of stores were down," a discounter said. "I felt pretty lucky because I was up a few percentage points. It was the third year of above-floor cleaning on-board products, so there wasn't anything innovative, just lowering prices and raising amps.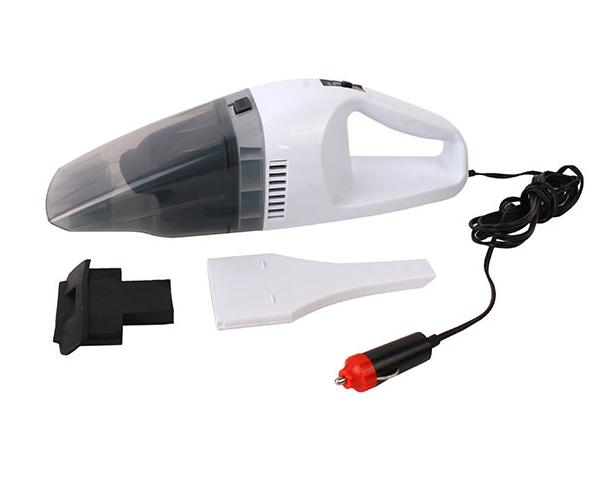 "Looking at 1994, industry sources said new full-sized vacuums with a variety of features at more aggressive price points or more features and values at the same price points are driving the business. Sources said there is also a large percentage of owners who still do not have on-board tools, meaning that there continues to be an opportunity for increased sales.
While new uprights will get the lion's share of attention in 1994, sources said stick vacs will show growth because of new competitive entries. Canisters, even though they have fallen off with certain retailers, still generate sales, particularly in the Northeast where business remains strong.
See more: Scholar vacuum cleaner
Sizing up the vac business a retailer said, "It's a cyclical business, and the industry has been experiencing several years of nice growth. [But last year] there were no super-hot new products driving the category. Uprights with tools on-board is the standard."
With an estimated 75 to 80 percent of the market represented by tools on board, they indeed have become a standard feature in uprights. Uprights join canister and stick-style vacuum cleaners to make up the full-sized category.
Full-sized vacuum cleaners remain one of the most popular household appliances with one retailer citing saturation of "almost 100 percent."
According to a study concluded in January 1994 by Opinion Research, an independent market research firm located in Princeton, N.J., 96 percent of the respondents own and use a vacuum cleaner and 46 percent own and use two or more cleaners. When asked about the type of vacuum cleaner they used most for household cleaning, respondents revealed 68 percent of the primary vacuum cleaners used in homes today are uprights while 28 percent are canisters and 3 percent are sticks. The VCMA industry sales mix in 1993, as a point of comparison, was 73 percent uprights, 13 percent canisters and 14 percent sticks.